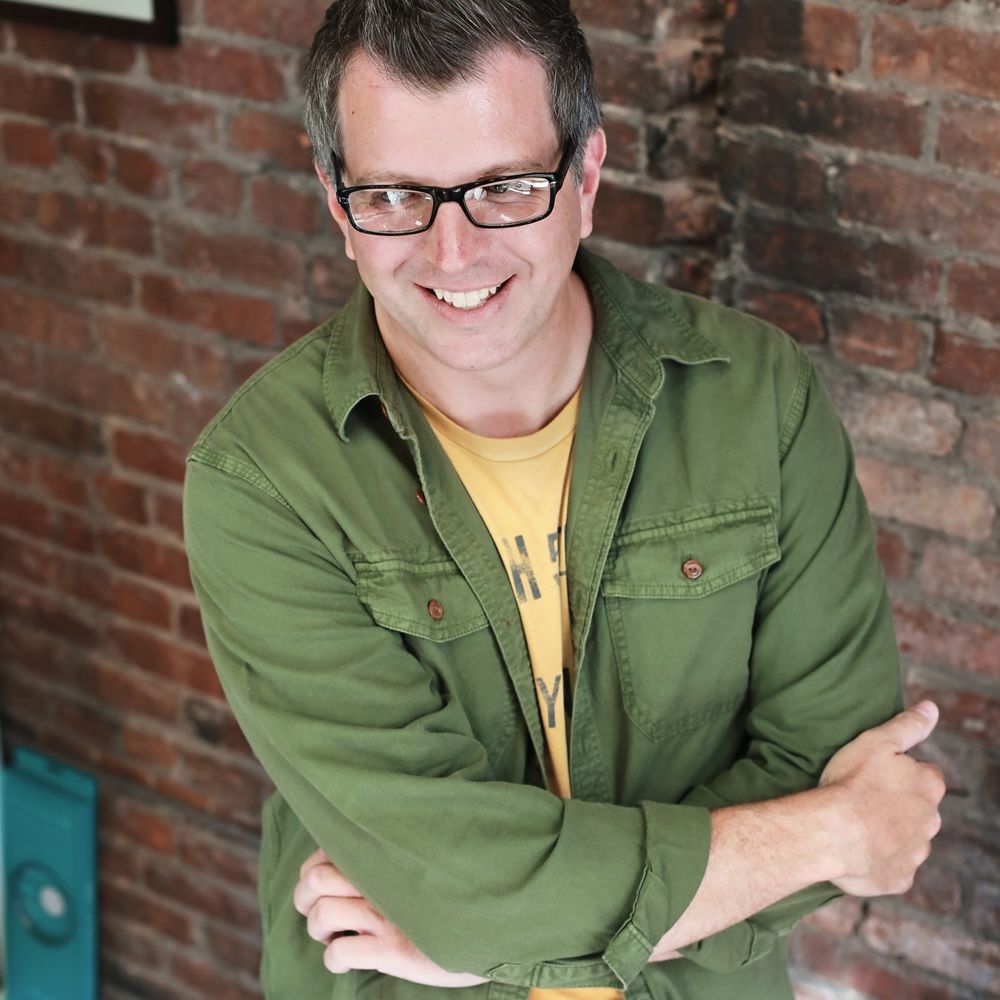 My musical journey has been rich and diverse, with over 3,000 live performances and extensive recording experience. My career began as a session musician for various artists and companies such as VH1, MTV, and Sony Records. I later studied classical music composition at The Hartt School, enriching my musical knowledge.
As a composer, I've created music for international live performances, dance, and film. I'm also active as a performer, playing locally with my long running acoustic duo, The Mediums.
I'm passionate about sharing my expertise and helping others achieve their creative potential. Let's talk about your goals and where you want your music to take you.